REALTIMME CLOUD SOLUTIONS
Grow your business from a small to a large enterprise with Realtimme Cloud Solutions, a collaborative IT tool to increase your team's productivity, reduce costs and leading to a healthier cash flow and Income & Expenditure statement.
We start with you… we grow with you.
Peter Drucker quote: "you must be able to measure before you can manage."

While you are growing your business, adhering to statutory reporting and compliance will be easier when you subscribe to Realtimme Cloud.
1
IRAS ACCOUNTING SOFTWARE REGISTER (ASR) 
Realtimme Cloud Accounting software 3.00 is one of the software listed on IRAS Accounting Software Register (ASR) valid till December 2020
2
SEAMLESS GST SUBMISSION  AND LISTINGS TO IRAS
Realtimme Cloud is 1 of the 8 companies  able to send GST F5 and the transaction listings directly from the system to IRAS via the API. 
3
Realtimme Cloud Enhanced Accounting software in collaboration with IRAS and ACRA. Form C-S , Tax computation, Annual returns, financial statement in XBRL format – available from October 2020
Our Unique Selling Points
Of course, preparing financial reports are hindsight work that makes the taxman or your auditor happy. We want to give you insights to your financials.
We buck the trends and break away from the old norms to develop a tool  that is packed with features and functions that matches enterprise software, yet at affordable fees. We care about the competency of our team  to serve you better.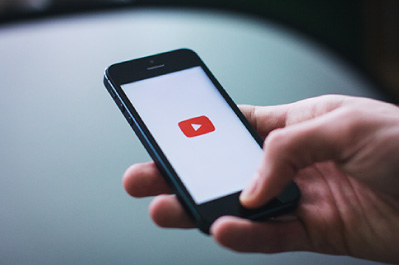 POINT #1: Reach our Helpdesk easily
We have lots of  how-to materials and videos  guides. We are the first to offer support via WhatsApp Chat or Line Chat. +65 9138 7918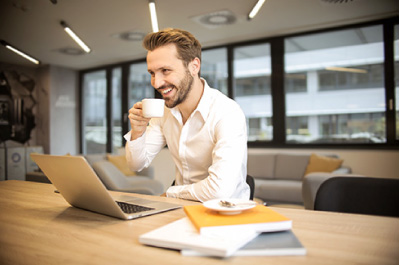 POINT #2: See your dashboards
Check your business pulse and trends while enjoying your coffee.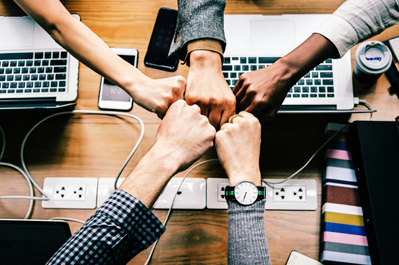 POINT #3: Non-English text user screen
Expanding overseas to Cambodia or Thailand but worried about your local employees embracing Realtimme Cloud?  No worry.
Realtimme Cloud supports multiple languages  and can be user-defined.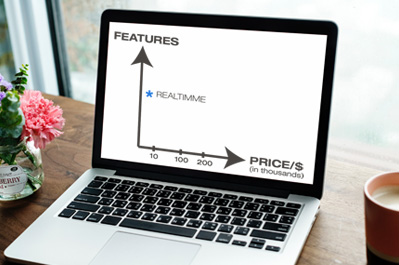 POINT #4: Enterprise-ready features and functions at SME budget
Our platform is filled with enterprise-ready features and functions but with SME owners' budget in mind. You don't need any grants…seriously.
What you will get when you sign up for Realtimme Cloud Solutions
Get all the functions and features for just one price. Our subscription plan is by headcounts.
Accounts Payables / Receivables
Calendar (for Tasks and Reminders)
Purchase / Sales Order Processing
Point-Of-Sale (for Retail)
Interested to know more about our product. Call us now for an onsite demonstration.
 Multiple Currencies Ready.
 Goods & Services Tax (for Singapore and Malaysia users).
 Serial Number Tracking.
 Batch Number Tracking.
 Multiple unit of measure in stock.
 Multiple customer contact persons and multiple delivery addresses.
 Multiple barcodes (for stock-take or retail use).
 Multiple warehouse/outlets (good for retail business).
 Auto-cost for inventory unit cost calculation.
 Bill of Material (BOM) for raw materials conversion to finished goods.
 Inventorised freight cost.
 Returned in by customers or Returned out by suppliers.
 Rollback ageing date.
 Security and roles settings.
No. 16 Kallang Place #07-03 Singapore 339156
800 852 3049